Connected Business. Delivered
Why is Ujimatec powered by Acumatica?
Acumatica Cloud ERP is the connected business platform creating a community of sales & development partners to empowering customers to transform their business. By putting customer success at the heart of all their operations, solutions are intuitive, safe, flexible, and affordable. Acumatica allows Ujimatec to provide a modern and future-proof route to digital transformation that is built in collaboration with the construction industry.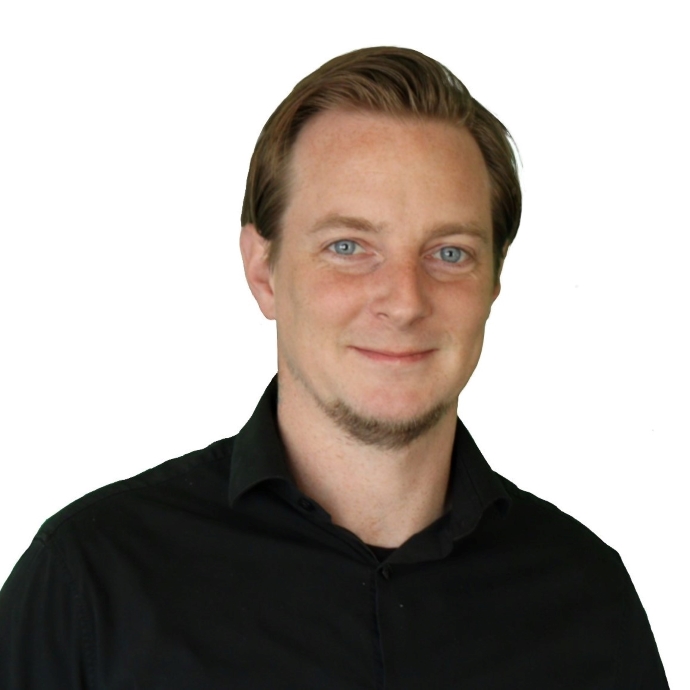 Acumatica is a game-changer. Through leading edge technology and scalable, growth-friendly business practices, Acumatica Cloud ERP has earned a reputation in the industry for high product usability and customer satisfaction. This is no ordinary business management system. Acumatica provides a business management platform in an ecosystem of partners and developers that are all working together to build the most flexible and robust solutions. This allows Ujimatec to work towards our mission to build & provide the most customer centric, value driven software solutions for the construction industry." – Louis Lomax, CEO
"While working with Microsoft, Oracle & Sage for over 20 years, we wanted to drive more intuitive and innovative technology solutions to our customers. Looking specifically for a product using the latest technology, built for the cloud and configurable with high end-user adoptability, we found Acumatica as our platform. With different options available for deployment, support, payments & more, we find Acumatica to be the optimal solution for construction companies looking to unite their team, simplify their software systems and support their business for growth. While we put a focus on construction, Acumatica has multiple industry editions like Manufacturing, Field Service, Distribution & more, giving Ujimatec the possibility to expand into new markets!" – Rob Morris, COO
"Using cloud technology, Acumatica puts financials and CRM at your fingertips, letting you manage your company from anywhere. Acumatica supports work from anywhere scenarios for your entire staff, enabling flexibility, efficiency, and business continuity."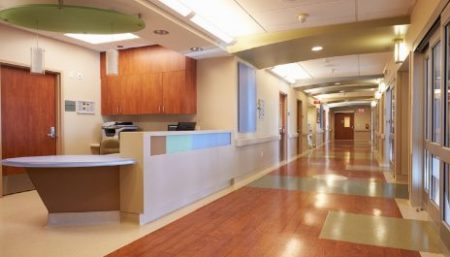 Curran Young Construction
General Contractor Built to Quickly Scale with Acumatica Construction Edition
Want to know more about Acumatica?
We are looking forward to working with you! Reach out today and our certified construction technology team we will get back to you without delay!