Back your Decisions with Financial Planning & Analysis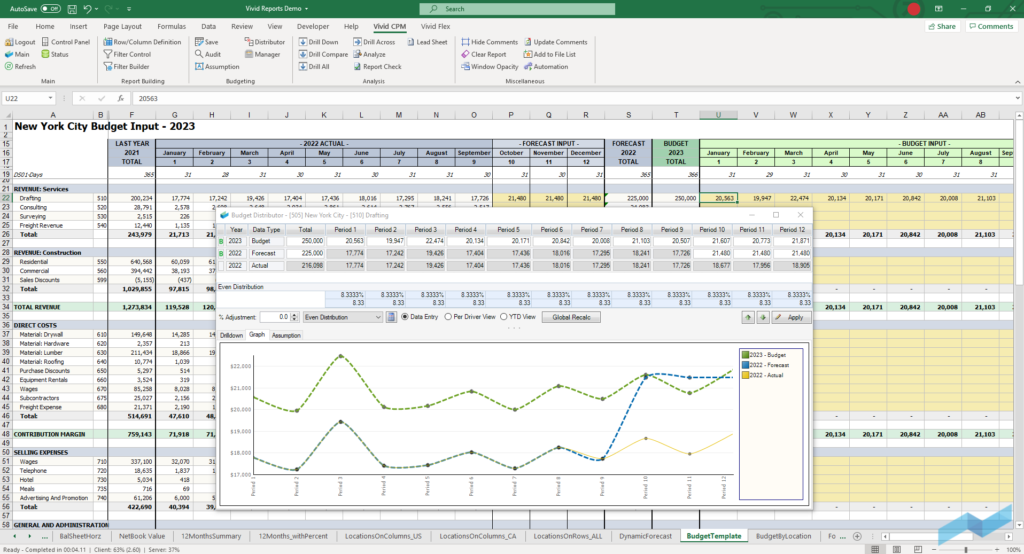 Why Is Ujimatec Using Vivid Reports?
Vivid reports is designed as a Microsoft Excel add-in that is fully integrated to your ERP's general ledger transactions. Vivid takes advantage of Excel's functionality, which everyone today already knows and loves. This increases user adoption and time to value. Create consistent financial planning templates and use Vivid's solution to obtain data and driver inputs while maintaining data integrity.
Would you like to start a project with us?
We are looking forward to working with you! Send us a word and someone on our sales team we will get back to you without delay!